The project
As the meetings progressed, a rather crazy project took shape, combining the room rental/event sector with the aviation sector. To offer space rental for high-impact meetings using a real passenger cabin of an airliner...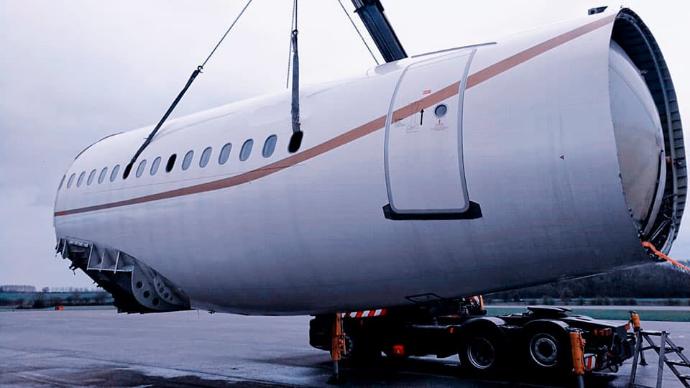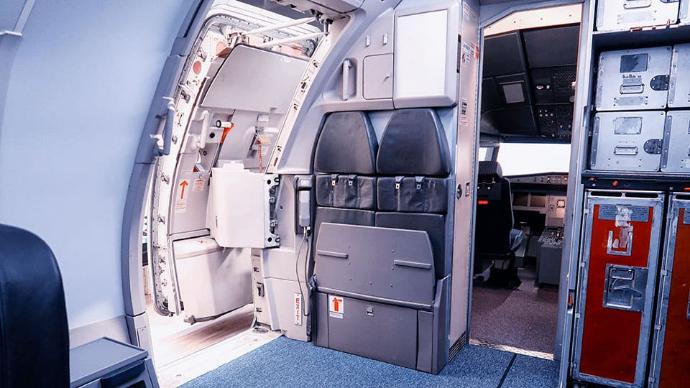 The arrival of the Airbus
After many ups and downs, an old Airbus fuselage was transported by special convoy and moved into our premises. This was followed by a lot of adaptation work in order to obtain a tool that fully meets the expectations of the room rental market (reorganisation, equipment, services, etc.). Thanks to the skills of many people seduced by this atypical project, the result will exceed our expectations.

The place
Today Flylounge has a friendly team dedicated to the success of your meeting/event. From the reception staff to the sales staff to the entertainers, what we have in common is the pleasure we take in serving you in such a setting.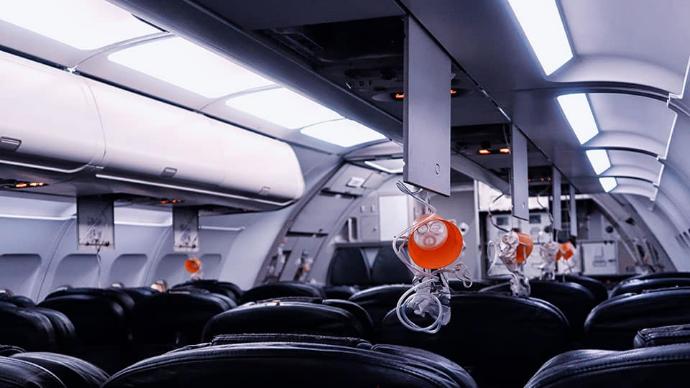 Opening
Obtaining different labels: fire brigade, health security. Putting the website online with ticketing and gift shop, recruiting "crews", creating scenarios, marketing...

2020
Scenography
This is the year of the major adaptation work for the hall and the aircraft. Architecture, engineering, home automation, scenography, more than 100 trades are involved in one way or another.
2019
The plane
Epic repatriation, by special convoy, of the heart of the project: an A319 fuselage... Complete dismantling, cutting and reassembling in the Flylounge premises.

2018
The idea
Alain LOISEAU imagines a meeting space based on the recycling of an airliner fuselage. Its location and realism would make it a must-see venue in Brussels.

Original gifts for all tastes
Our selection of memorabilia will delight your loved ones, whether they are aviation enthusiasts, decoration lovers or fans of aviation equipment!

You will find hundreds of collectibles, models, aviation books, goodies, costumes etc. to please your loved ones.