Flylounge is a holder of the health safety label issued
by the Brussels-Capital Region and visit.brussels in
This label aims to: Inform and reassure the public and tourists about the
measures taken in Brussels tourist locations
Make sure that the applicable rules are followed.
It will allow us to welcome the public by appointment at from
: 9 Nov 2021
The main measures are: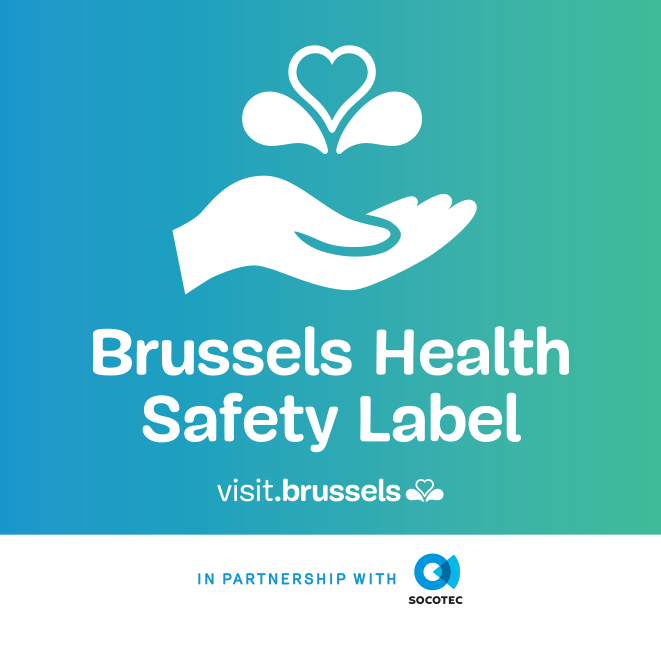 Maximum number of participants
The Covid Safe Ticket is required for all participants from 16 years of age in order to maximise the possible participation rate.
With the CST, this maximum becomes:
- 3 in the simulator - 40 in the plane
Plus the staff
Cleaning/Disinfection of premises
- A list of items to be cleaned after each visit was drawn up:
Computer and card reader keyboards, tables, briefing cards,
O2 aircraft masks, door handles, taps, switches,
Remote controls, seats and armrests and flight controls for the simulator.
- For the toilets, a disinfection kit will be given to the users in addition to the regular cleaning carried out by our staff. users in addition to regular cleaning by our staff. staff.
Ventilation and air treatment
Thanks to a grant from visit.brussels, our meeting room
Thanks to a grant from visit.brussels, our meeting room has been equipped with the following state-of-the-art systems:
1) fresh air system in the meeting room
(double flow ventilation)
2) A medical air purifier in each area
(air sterilisation)
3) CO2 detector in meeting room
---
Distancing
Distance of 1m50 between people of different "bubbles".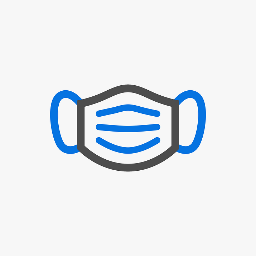 Mask port
Wearing a mask is mandatory, for your safety and the safety of others.
Flylounge is also an amazing gift shop!
Discover our incredible gift shop after your events or directly online. Our selection of memorabilia will delight your loved ones, whether they are aviation enthusiasts, decoration lovers or aviation equipment enthusiasts! You will find hundreds of collectibles, models, aviation books, goodies, costumes etc. to please your loved ones.