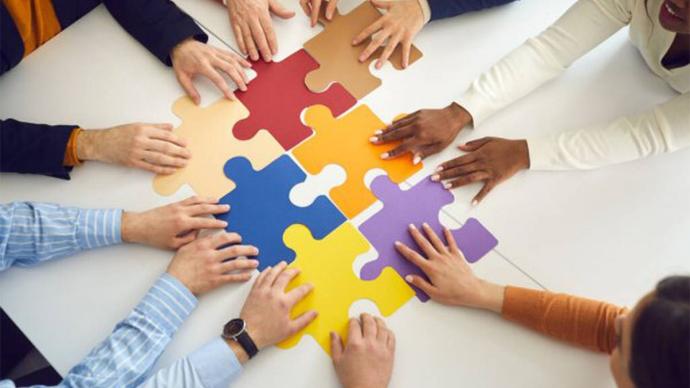 Team building at 40,000 ft
---
The aeroplane is a powerful symbol for engaging people in a common goal. common goal. At 40,000ft, we are all in the same 'boat' you might say. you might say.

In a plane, the destination is the same for everyone, the rules on board are common. A perfect metaphor for the working world. The proximity and euphoria of a changed environment do the rest.
Team building is one of our flagship products and the first sessions have taken place in September 2021.
Are you looking for an exceptional place to bring your teams together, more than ever before? Fasten your seatbelts and enjoy magical moments with your colleagues in a private plane passenger cabin just for you.
The programme of such an event can be adapted to your expectations. You will have the choice to include a briefing/debriefing , to include (or not) the cockpit part, to add a meal or a snack, to include a video conference screen or a wireless microphone etc...