Solo Block of Hours - Gift Voucher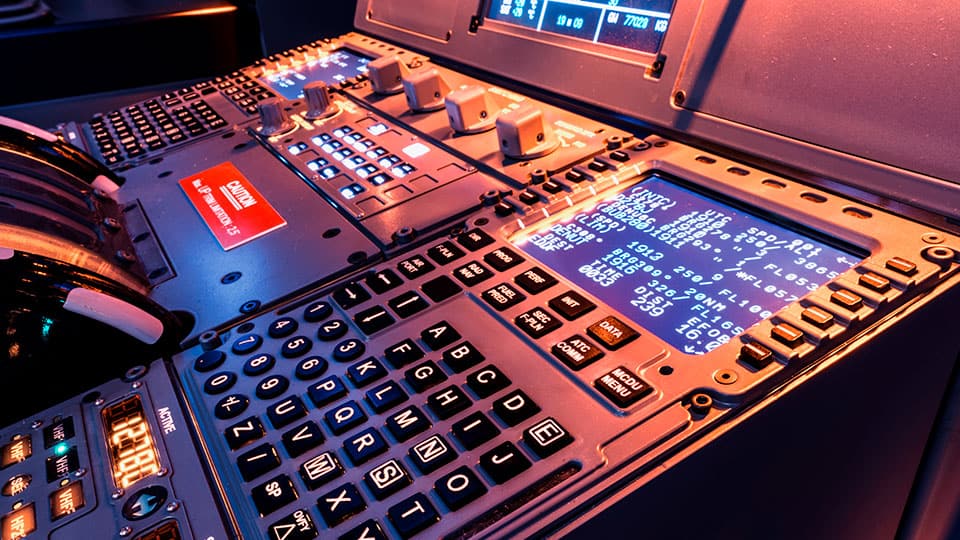 Solo Block of Hours - Gift Voucher
Description
Flight Simulator A320 Flight Simulator - Solo Time Block
Block of flight hours on the incredible Flylounge simulator
The ideal gift for enthusiasts and the curious who like to take their time time for things. A great way to save money and improve your to your heart's content!
We offer blocks of 5 hours of flight time and blocks of 10 hours of flight time. blocks. Guest observers can join in normal times (please consult us in times of pandemic). (please consult us during a pandemic). This offer is also also available in a DUO version for those who want to discover or train in crew to work with a crew. Note if you don't know it yet that our flight simulator is located at the front of the famous the famous Flylounge meeting room, which is itself a real A3 passenger a real A319 passenger cabin. A world first that is well worth a visit. worth a visit.
Access: Rue du commerce 65 – 1000 Brussels.